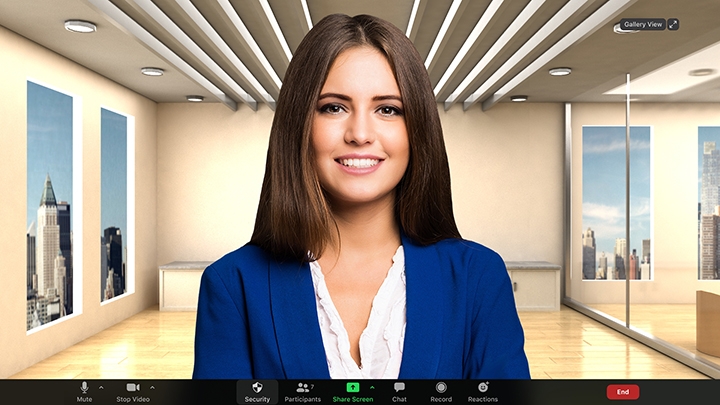 Zoom Virtual Backgrounds Bundle_Conference
The long hours of video conferencing make it difficult to stay focused, and the casual home background does not feel professional. This set of zoom backgrounds solves your problem. Use it today to brighten the eyes of your colleagues or customers. Buy one bundle and get 12 virtual backgrounds, never get bored!

Background Format: 1920x1080, JPG. 
Applying a virtual background for your Zoom meeting is very easy, it just takes you a few seconds to set up a personal virtual background. To see how to do it, please go to: How to Apply a Virtual Background for Your Zoom Meeting
#backgrounds #jpg #decoration #zoom #Conference #virtualset #office #ZoomBackgroundsBundle