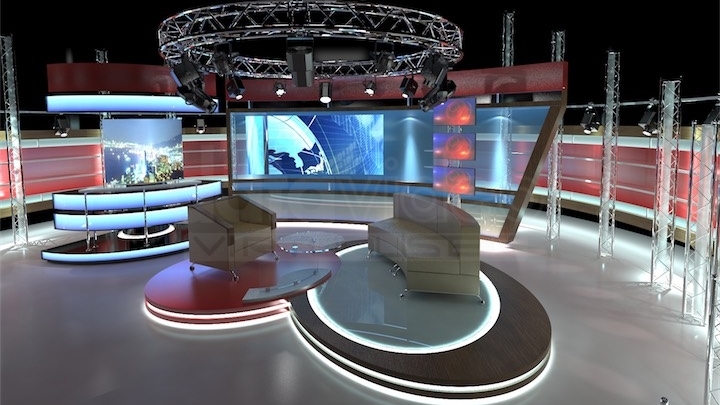 Virtual TV Studio Chat Set 1
Virtual TV Studio Chat Set 1
Virtual sets that are required for any modern show for TV channels.
9 different angles virtual set for your need.
We provide many kinds of virtual set formats that include
3. HD 1 - 1280x720(.png)
4. HD 2 - 1920x1080(.png)
7. 3Ds Max (.max) Render by V-Ray.
All format /file includes 9 angles for your need.